The Ancient and Accepted Scottish Rite for Australia
The Ancient and Accepted Scottish Rite for Australia is a complete system of Masonic instruction designed to take good men and instruct them, via ritual and self reflection, in the learned arts of philosophy, ethics, morality, logic and rhetoric. It is the only truly National Masonic body in Australia.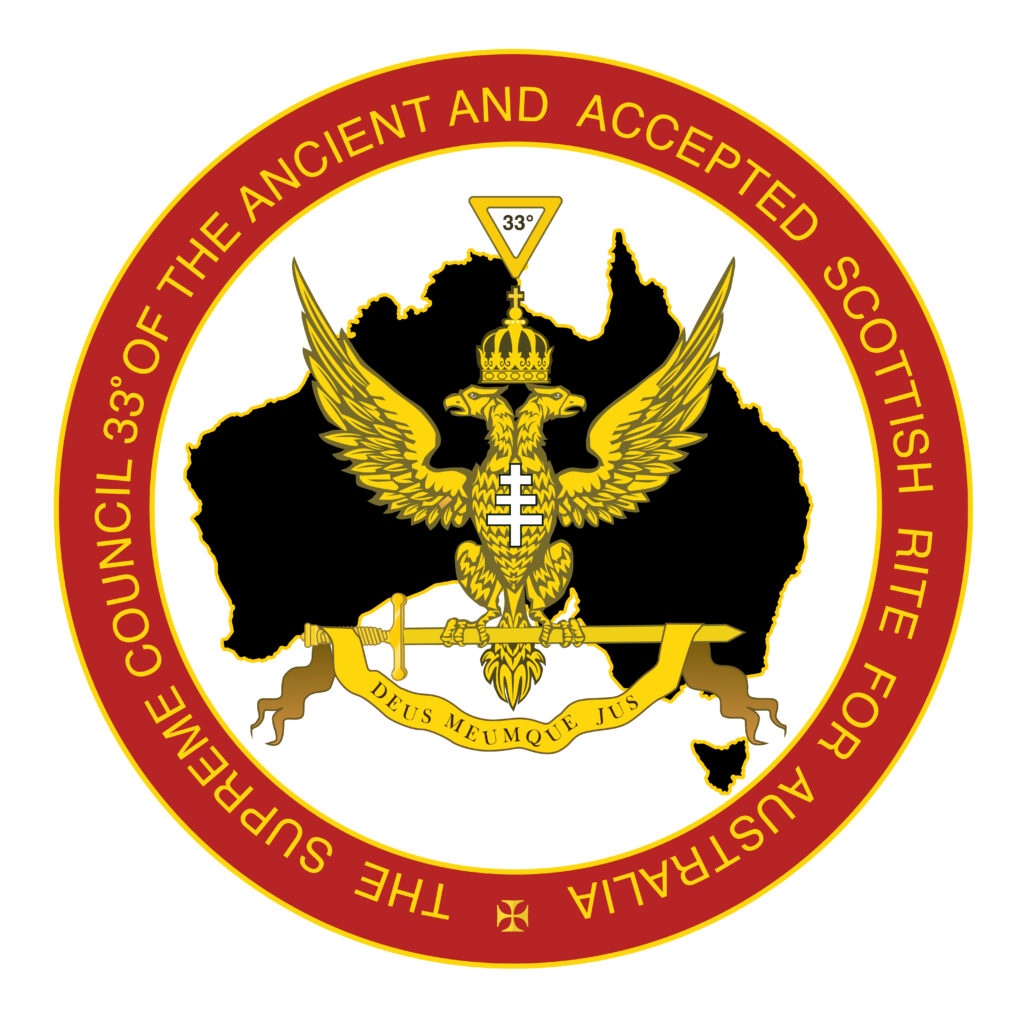 Learn more about the Ancient and Accepted Scottish Rite (AASR) for Australia and Freemasonry in the following articles below
Your next regular step in Masonic knowledge through the AASR. We are admonished to make expand our knowledge of Freemasonry, indeed we are told "to make a daily advancement.


Our story starts in the 1600s when Britain was slowly emerging from medieval times. Things changed very slowly in those days. The Middle Ages had lasted for more than 1000 years...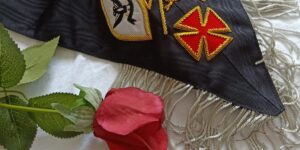 In 1984 the Supreme Council for England and the Supreme Council for Scotland conducted a vote . The result being favourable, moved to establish a Supreme Council for Australia on the 12th October 1985
Freemasons are ordinary Australians who care for our community and believe that a shared set of values helps make better people
Check out some of our Online Services aimed at improving engagement with our Members and enabling new online services for your convenience.
We have a created an Online Community, where you can connect with other AASR Members from across the country. Similar to how Facebook and other Social Networks run, you can share posts, videos, pictures, chat and enjoy the benefits of engaging with members of our Rite in a safe and friendly online environment.
© 2022 All Rights Reserved.